About Hycon Technology
Key Technology
HYCON Technology Corporation is a leading fabless chip-design house that kernels on analog circuit design, specializing in high performance data convertor related technology. HYCON offers chip and integrated solutions including mixed signal microcontroller units, battery management ICs and touch panel ICs. HYCON (TPEx: 6457) is hearquartered in Taipei, Taiwan and has sales and FAE support team in Shenzhen, China.
Innovative Thinking & Embrase Challenges
HYCON products distinct from the existed solutions through continuous innovation.We deliver optimal user experience by integrating peripheral components and reducing development and production costs of customers. In electronic scale applications, for instance, "Switchless, Weighing Auto-on" was a pioneering key feature that made our customers stood out above the rest competitors. HYCON brand was widely recognized and approved by the market in the top-rank position.
Sticking to Commitments
In a long-term parnership with our customers, HYCON reckon high performance, low consumption and stable quality chip solution is the key to success. HYCON is a vertically integrated chip-design house that deliver outstanding production efficient and cost effective solutions to satisfy time-to-market needs of customers.
Sustainable Improvement
By restlessly in pursuit of better service and process, expanding market share and widing application, HYCON is committed to be the best bridge between analog and digital world!
2015

06Officially listed in Taipei Exchange Market on Jun., 12th, 2015

12Annual turnover hits all-time high

2014

06Listed in Taiwan emerging market, stock no.: 6457

2013

05 Launched flash type 32-bit MCU

11Launched capacitive type touch panel IC

12Customers affirmed HYCON to be the eading brand in electronic scale application

2012

08 Licensed Andes Technology for 32-bit CPU IP

2012

05Attained Technology Development Program by Ministry of Economic Affairs

2011

12Launched gauge IC, offering complete battery management solution

2010

05HY11P series designed win domestic health-care applications

08Launched high integration DMM SoC w/TRMS function

2009

06Launched two cell Li-battery protection IC

09Launched high precision ADC, resolution up to 21-bit

2008

02Launched one cell Li-battery protection IC

09Launched OTP type 8-bit MCU w/18-bit ADC built-in and graphical user interface ICE tool

2007

07Company founded, paid-in capital: US$267,000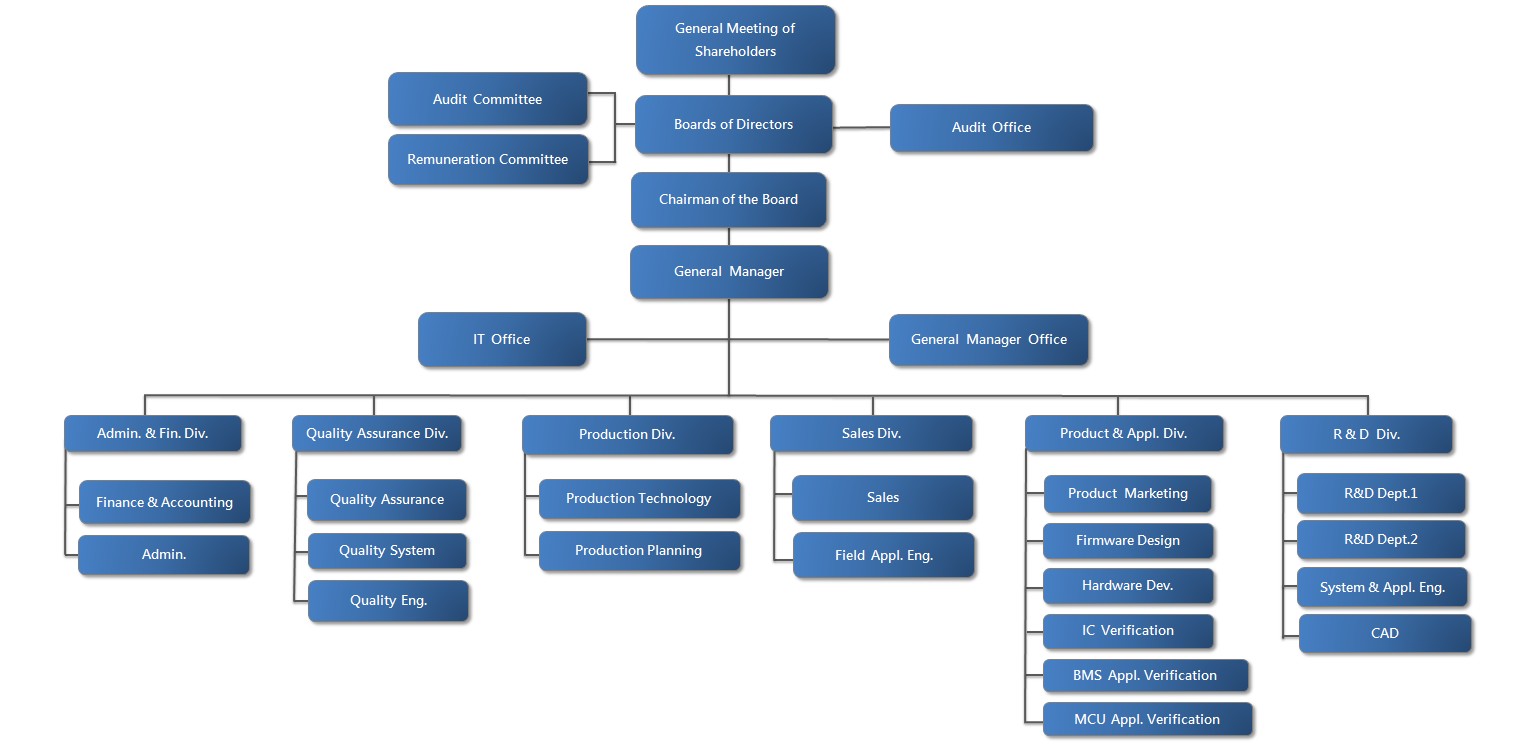 The identity stands for the vision and values of Hycon Technology- To be the ideal solution partner in the area of analog circuit. Our new logo consists of five characters, HYCON. Among them, the character O represents the philosophy of working hand in hand with our customers. The main blue color captures a professional and technological look, while the main red color gives it an energetic and enthusiastic presence. The mellow letterforms reinforce Hycon's characteristic of flexibility.
This logo reflects Hycon's persistency of product and technology innovation, meanwhile, emphasizes our determination to accomplish customers' development convenience.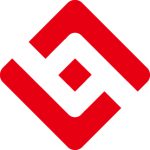 All rights of Hycon's trademark and CIS are reserved. For any fair use or copy of Hycon's trademark and CIS please follow up Hycon's CIS quickguide. Please email:sales@hycontek.com